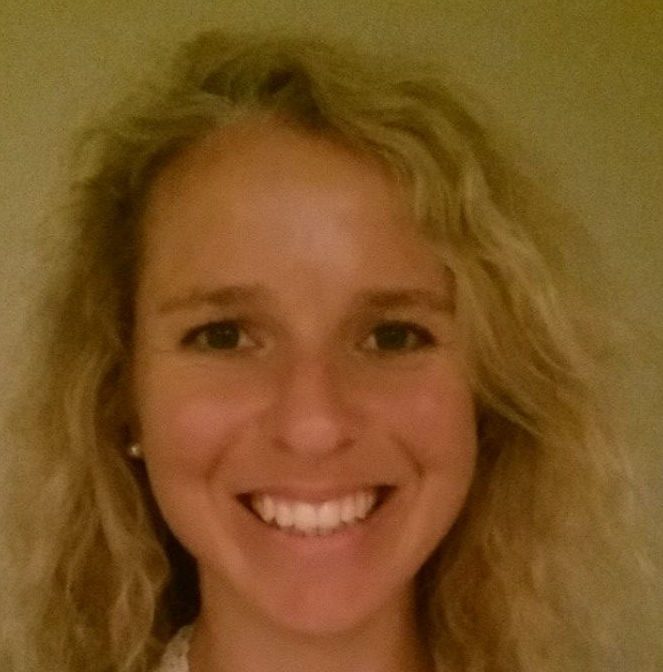 Dr Lisa Hynes
Postdoctoral Researcher
Dr Lisa Hynes is a post doctoral researcher with the HRB Primary Care CTNI, working as project manager of the MY COMRADE project. This project aims to better support the management of medications prescribed to people with more than one long-term health condition.
A Galway native, Lisa completed a degree in Arts, a masters in health psychology, and a PhD in health psychology, all at NUI, Galway. So far, Lisa's work has focused on using research to understand and better meet the needs of young people with long-term conditions, such as type 1 diabetes and asthma. Before joining the HRB Primary Care CTNI, Lisa held post doctoral research positions at NUI, Galway and West Virginia University, United States. At WVU Lisa coordinated a study to develop a new education tool to prompt young people and their families as they make asthma management decisions. Lisa is committed to improving Irish healthcare by partnering with health service stakeholders, including people using different services and service providers, to find out what problems are out there and how best to take care of these problems. The CTNI is a health-loving bunch, so in keeping with that trend, Lisa loves to run, hike and practice yoga, as well as traveling, reading and seeing live music.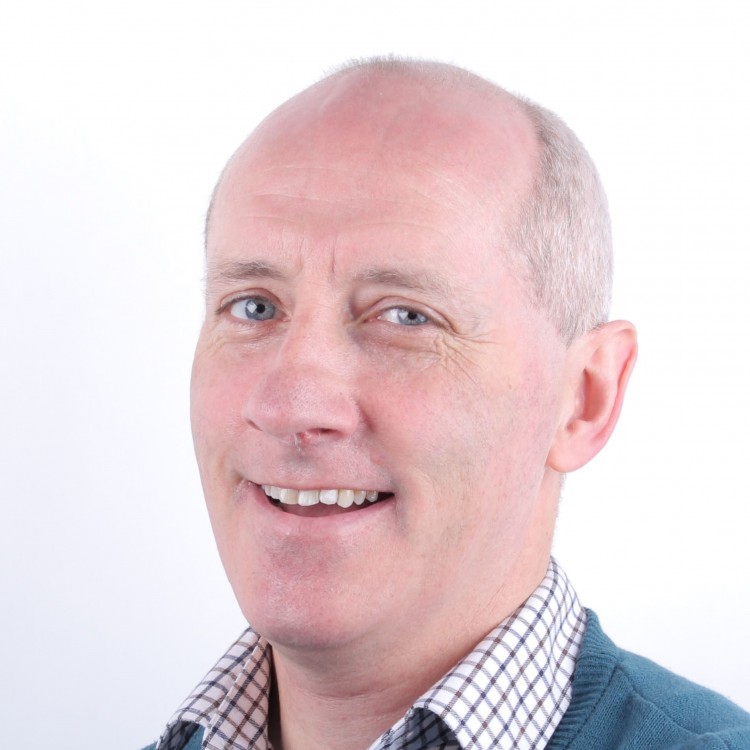 Dr Ray O'Connor
GP Fellow
Dr. Ray O'Connor is a GP Fellow with the HRB Primary Care CTNI, working to develop and implement a general practice information program of assessment, feedback and training intended to improve the quality of data recording in the network.
Dr. O'Connor qualified in medicine in 1982, received membership of the Royal College of General Practitioners in 1988 and was elected to Fellowship of this college in 2006, and received membership of the Irish College of General Practitioners in 1990. He also holds a Masters in Medical Education (2009). He has worked in the Irish healthcare system continuously, working primarily in deprived areas of Limerick city. He retired from his GP Principal position in 2016 to concentrate on research, while continuing to work as a sessional GP in Limerick city.
Dr. O'Connor is also very active in teaching in Limerick, as medical director of the Medical Exercise programme, assistant programme director of the Mid-West Specialist Training Programme in General Practice, and group leader of an ICGP small group continuing medical education. He has delivered several presentations to general practitioner and practice nursing groups over the years on various topics including immunisation, epilepsy and Type 2 diabetes.
From 2017 to 2019, Dr. O'Connor was a senior research fellow in the department of general practice at the University of Limerick Graduate Entry Medical School. His research interests are varied, including chronic disease management and education. He has published 56 papers in peer-reviewed publications over the last 33 years and has acted as a Reviewer for Primary Healthcare Research and Development, Irish Medical Journal, BMJ Open and Journal of Thoracic Disease.