Speakers on the day will include: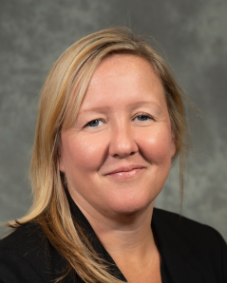 Jenny Preston
Senior PPI Lead,
University of Liverpool
Jenny currently has a full-time position at the University of Liverpool, based at the at Alder Hey Children's Hospital in Liverpool.  Her main role is to implement a global strategy for the involvement and engagement of children and young people and families in paediatric health research.  Current projects include coordinating a National Group called GenerationR Alliance, and senior patient involvement lead for a six-year multidisciplinary public-private initiative conect4children (c4c), which is a large collaborative paediatric network that will facilitate the development of new drugs and other therapies for the entire paediatric population in Europe. See https://jennyprestonblog.com/about/ for further information.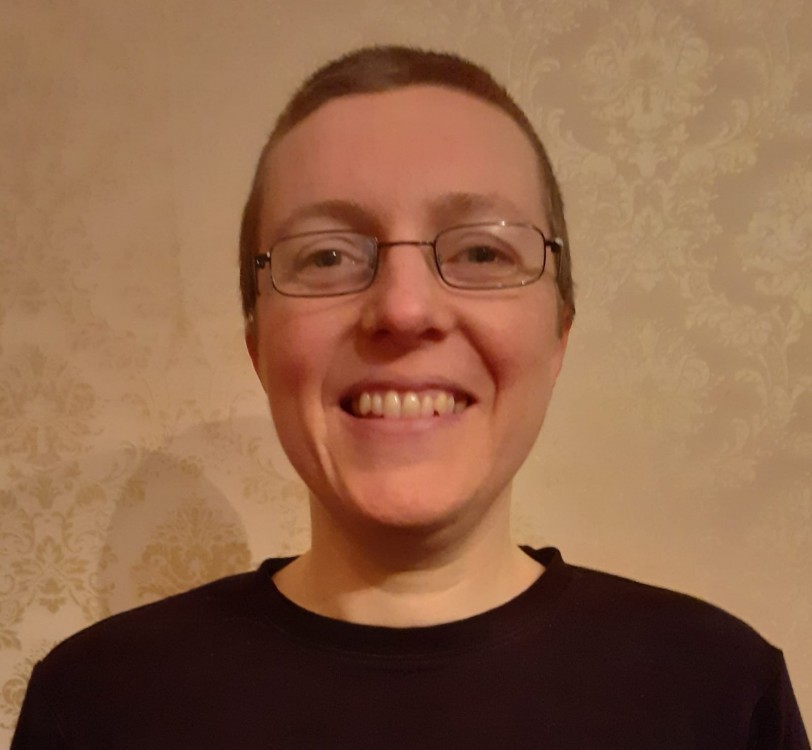 Orla Ní Chomhraí
Irish ME/CFS Association
Orla Ní Chomhraí studied at NUI Galway and Trinity College Dublin, receiving a BA (1995) and MPhil (1997) respectively. She became sick with Myalgic Encephalomyelitis/Chronic Fatigue Syndrome (ME/CFS) in 1998, following an infection. She joined the Irish ME/CFS Association in 2000 and started organising ME/CFS support group meetings in Galway in 2001. She later joined the committee of the Irish ME/CFS Association and is currently the Association's secretary (in a volunteer capacity). For more information see: http://irishmecfs.org/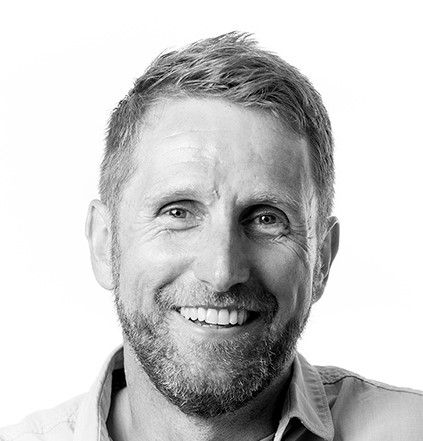 Dr John Cullinan
JE Cairnes School of Business & Economics
NUI Galway
John Cullinan is a Senior Lecturer in Economics at the JE Cairnes School of Business & Economics at NUI Galway. He studied at University College Dublin, the London School of Economics and NUI Galway, and was a Visiting Scholar at the University of California-Berkeley and a Visiting Researcher at the University of Wisconsin-Madison. John's research focuses on the causes and consequences of inequalities relating to health, disability and education. He is currently Policy Section Editor of The Economic and Social Review, Secretary of the Irish Economic Association and Director of the Centre for Economic Research on Inclusivity and Sustainability. For more information visit: https://www.nuigalway.ie/business-public-policy-law/cairnes/ourstaff/johncullinan/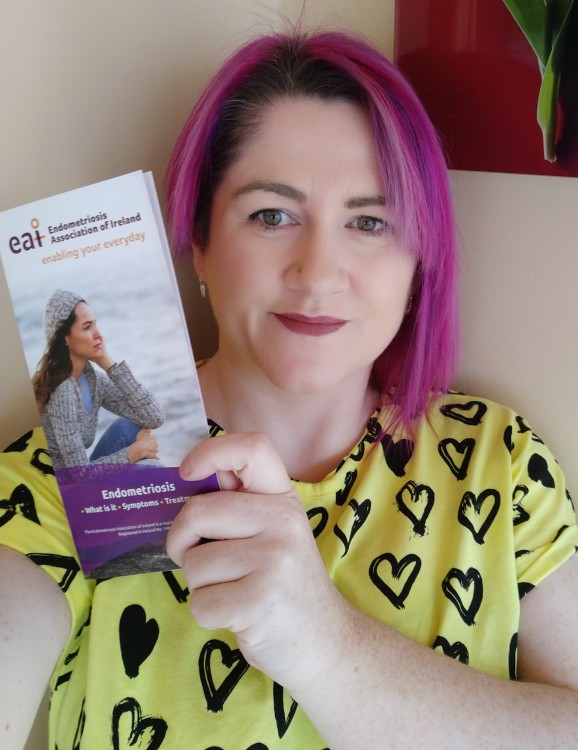 Kathleen King
Endometriosis Society of Ireland
Kathleen King is the chair of the Endometriosis Association of Ireland and works as a Medical Scientist in an acute hospital.  Kathleen has lived with endometriosis and adenomyosis and has volunteered as an advocate for over 20 years. She is a member of the World Endometriosis Organisations steering committee and ESHRE Endometriosis Guidelines Review group.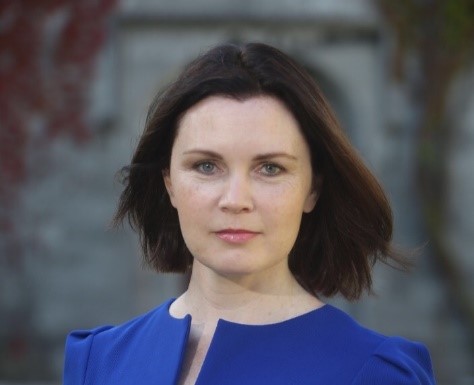 Dr Síobhan Kelleher
BioInnovate Fellow NUI Galway
Siobhán is a strong proponent of patient and public involvement (PPI) in research and innovation. She believes that patients should be involved in every stage of research – developing the research questions, designing clinical studies, identifying user needs for prototyping to ensure that any innovation or advancement in science is in line with patient's requirements. She has a unique education and training background spanning scientific (BSc; MSc in Cell Biology and PhD in Pharmacology from University College Dublin), clinical (MSc in Health Policy and Health Services Management from Trinity College Dublin) and commercial (Smurfit PGC; BioInnovate PG. Dip) education. Siobhán has over 20 years senior leadership experience in the areas of clinical trials (ICON Plc.), commercial access, business development and marketing in leading multi-nationals (Novartis, Wyeth and MSD).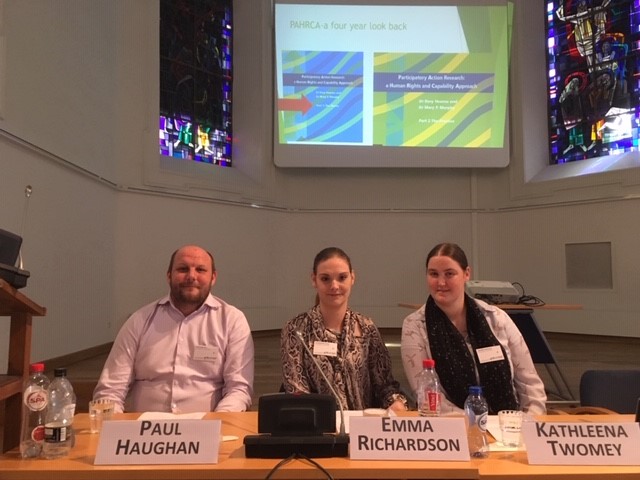 Daniel Hoey, Paul Haughan, Emma Richardson and Kathleena Twomey 
Focus Ireland
Focus Ireland is an NGO working with those at risk of or experiencing homelessness. The organisation has been developing a programme of peer research for several years and employs a team of three peer researchers to assist with their monitoring and evaluation work which includes research projects relating to tenancy sustainment and satisfaction levels among long-term housing tenants. The peer research team has also worked with Dr Mary Murphy and Dr Rory Hearne (Maynooth University) on the Re-INVEST project which explored the experiences of lone parent families living in emergency homeless accommodation.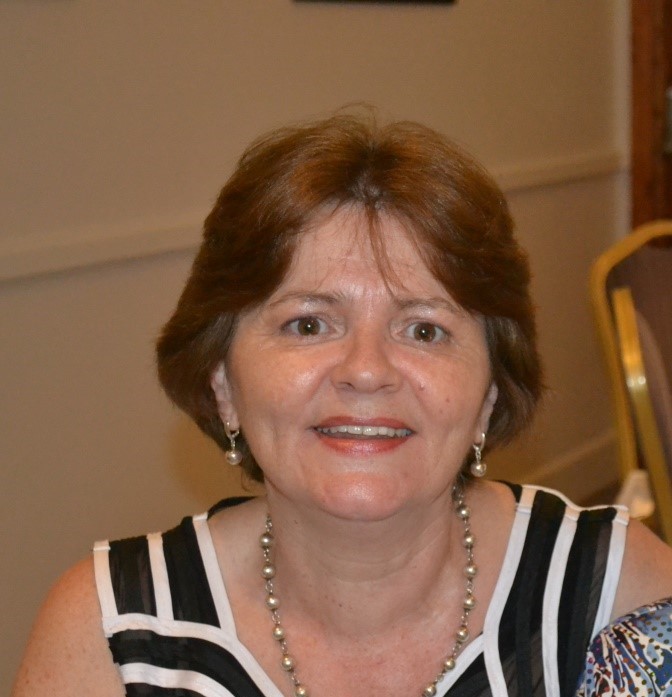 Anne Lennon Bird
Huntington's Disease Association of Ireland
Anne Lennon Bird is a family member impacted by Huntington's disease.  Her husband is in an advanced stage of the illness and two of her three children tested gene positive.  She is on the board of HD and works tirelessly in promoting awareness of HD and actively supports other HD family members.  Anne is also a member of the international HD Cope advisory board (a new coalition to give families an impactful voice in research/drug trials) and a member of the European Healthe-RND care model for rare neurodegenerative diseases advisory board.  For more information on Huntington's disease please visit:  http://www.huntingtons.ie