A Collaborative
Partnership
The HRB Primary Care Clinical Trials Network Ireland (CTNI) is a collaborative partnership that brings together key people in Ireland to run clinical trials in primary care, that is, through general practices or primary care centres and in the community.
If you are a general practitioner or any other health care professional working in primary care and have not yet done so – Register With Us Now!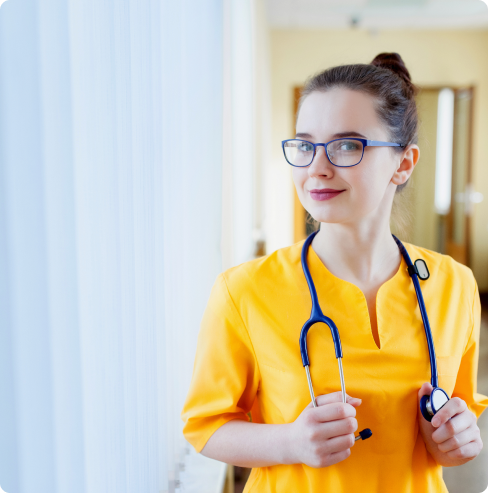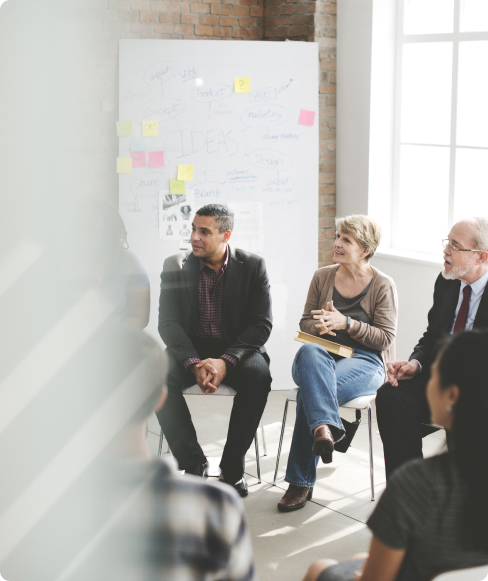 The primary care researchers at the core of the HRB Primary Care CTNI are undertaking leading edge research, collaborating with GPs, practice nurses and other primary care healthcare professionals all over Ireland.
Focussed on research, training and knowledge exchange, the Network aims to build links with other national and international primary care researchers, other research networks of relevance to primary care, health policy decision-makers, patient organisations and industry partners conducting healthcare research.