A CollaborativePartnership
The HRB Primary Care CTNI was established in 2015 as a collaborative partnership between NUI Galway, the Royal College of Surgeons in Ireland, Queen's University Belfast, the Association of University Departments of General Practice in Ireland, and the Irish College of General Practitioners. Since establishment, it has supported more than 30 clinical studies, recruited almost 4,000 patients, leveraged funds of over €25,000,000, and published in leading international journals such as the New England Journal of Medicine, the Lancet, and the British Medical Journal. 
The Primary Care CTNI has achieved recognition as the key national infrastructure for the conduct of Irish primary care clinical trials, and in 2021 was successful in securing funding for the next 5 years of operations.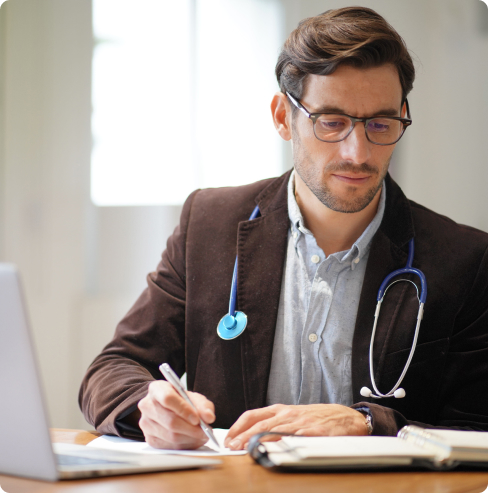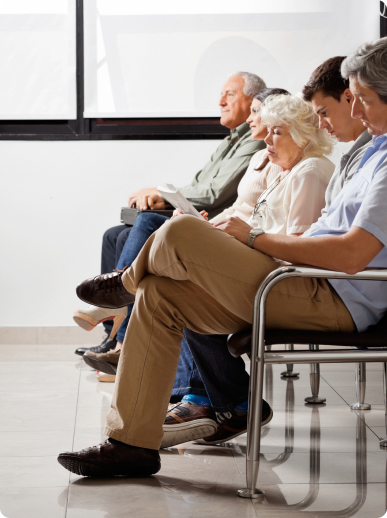 In 2021, the HRB Primary Care CTNI was successful in securing funding for the next 5 years of operations, with a focus on achieving the following strategic objectives:
To maximise the successful delivery of primary care trials in Ireland.
To continue to build capacity for world-class clinical trials in Irish primary care, through the provision of financial supports to early career researchers, the promotion of primary care research education and dissemination, and the provision of seed funding to develop a roadmap for implementation of a national research IT infrastructure.
To develop an agenda for Irish primary care clinical trials research, by leading a priority setting partnership to develop the 'Top 10' research priorities in chronic disease management, and a core outcome set (COS) for future trials in this area.
To enhance patient and public involvement (PPI) in primary care research in Ireland, by continuing to grow the capacity of the Primary Care CTNI PPI group, including PPI in network oversight and portfolio development, and continuing our synergistic relationship with the national PPI network.
Why run trials in primary care?
Primary care, often provided by a local GP, is the first port of call for most patients when they are sick. More than 20 million GP consultations take place in Ireland each year. Ninety percent of all health problems can be addressed by GPs and primary care services, so it is vital that GPs and other healthcare professionals have firm evidence on which to make informed decisions about which medication or treatment is right for each patient.
Working with GPs, other primary care professionals, and the patients, we aim to gather such evidence from research conducted in Ireland, to help improve patient health and healthcare.