The Core Operations Team manages the day-to-day Network activities and leads the Education and Training and the Public and patient involvement components of the Network.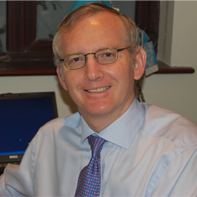 Prof Andrew Murphy
Director
Professor Andrew Murphy is the Director of the HRB Primary Care CTNI. Andrew is the Professor of General Practice at NUI Galway and a GP in Turloughmore Medical Centre, a few miles outside of Galway city. Prof Murphy has a distinguished research career, including leading a clinical trial on the provision of secondary cardiac care in the community which was, at the time, the largest academic-lead trial ever conducted on the island of Ireland. Andrew's  research, largely quantitative and always collaborative, addresses chronic disease management and professional practice in the community. In leading this Network, he builds on previous collaborations with partners in RSCI, QUB and the ICGP. With significant input from the public/patient guiding the research, Andrew has a vision that this Network will break new ground to answer common problems in primary care, that will improve individual patient health and healthcare.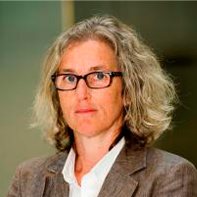 Prof Susan Smith
Associate Director
Professor Susan Smith is the Associate Director of the HRB Primary Care CTNI as of February 2019. She will take a shared leadership role for the development and activities of the Network with a focus on a number of  key strategic objectives. Professor Smith joined the Department of General Practice at RCSI in 2011. She also works as a general practitioner in Inchicore Family Doctors, Dublin.  Her main research interests include chronic disease management . She has been the Principal Investigator (PI) on five HRB funded clinical trials of interventions to improve outcomes for patients with chronic conditions. She leads the HRB Centre for Primary Care's multimorbidity research programme and is also engaged in research on polypharmacy, potentially inappropriate prescribing, computerised decision support systems and clinical prediction rules. Susan currently leads one of the Network trials – SPPiRE. Professor Smith is an active contributor and editor within the Cochrane Collaboration and is on the editorial board of the Acute Respiratory Infections Cochrane Review Group. She is also a co-editor of the Journal of Comorbidity and is on the editorial boards of the journals Family Practice and BMC Family Practice.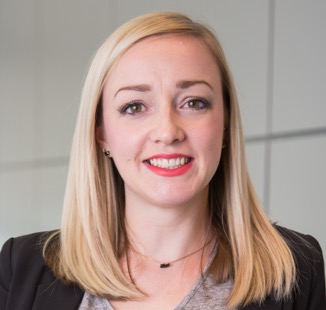 Dr. Nikita Burke
Development Manager
Dr Nikita Burke completed her BSc in Physiology at NUI Galway, and her PhD in Neuroscience also at NUI Galway, examining neuroinflammation in models of depression- and pain-related behaviour. Her research at the Universidad Complutense Madrid and the University of Calgary examined the long-term consequences of pain and stress in early life. Nikita's research interests also include the neuropharmacology of opioids (in collaboration with Alkermes), combining behavioural neuroscience with molecular biology. Her research is published in international journals such as Brain, Behaviour and Immunity, the Journal of Pain, Neuropharmacology, and Neuroscience. After a decade at the bench, Nikita is excited to contribute to patient-centered research and facilitate PPI, education and dissemination. In her current role as Development Manager for the HRB Primary Care CTNI, Nikita is expanding on her extensive scientific training to co-ordinate network activities, build relationships with partners, and promote growth and expansion of the network. Outside of the office, she is interested in yoga, meditation, and getting outside in the beautiful Atlantic air.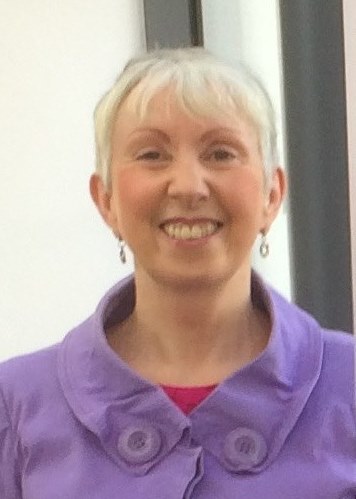 Breda Kelleher
Administrator
Breda Kelleher joined the School of Medicine, NUI Galway in January 2005 as a research administrator in General Practice.  This role was expanded in February 2011 to include general administrator in Obstetrics & Gynaecology. In July 2015 she joined the HRB Primary Care Clinical Trials Network Ireland as administrator on a half time basis, while continuing to work within the School of Medicine.  Her role includes supporting the Director and Development Officer within the Network, organising training and PPI events, procurement and managing budgets. Breda is also driving the development of an active social media presence for the Network, a growing communication channel for both academic and PPI activities. Breda draws on her experience in a number of different positions in industry prior to joining NUI Galway.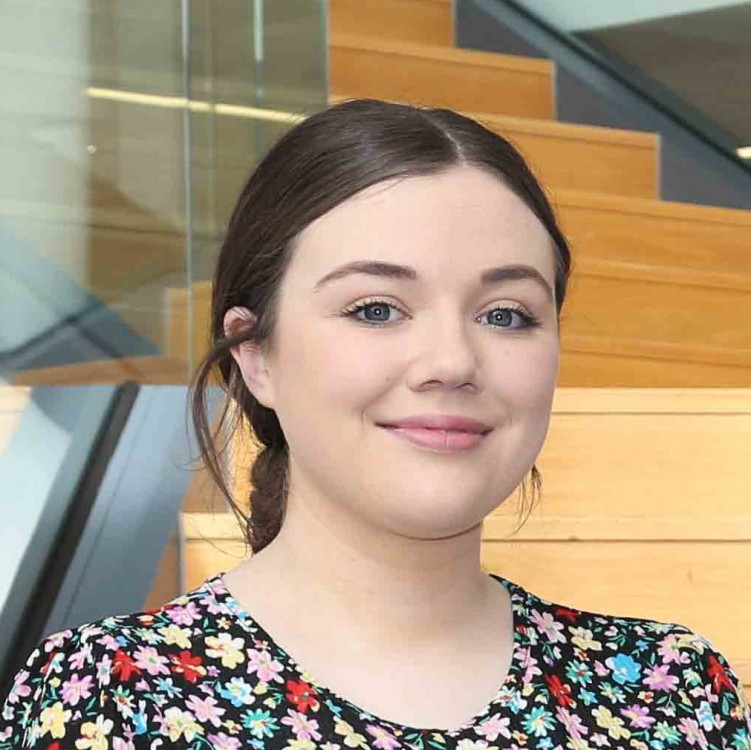 Martha Killilea
Research Assistant
Martha Killilea holds a BA in Public and Social Policy and a M.Sc in Health Economics, from NUI Galway. Martha joined the HRB Primary Care CTNI in 2018 and returned in 2019 as Research Assistant where she supports the activities of the network including PPI, conference and education events, manages the website, and contribute to meetings/conferences and network promotion. Previously, Martha worked as a research assistant on the The CREST Study at The School of Nursing and Midwifery, NUI Galway and in the Centre for Economic and Social Research for Dementia. Martha works Tuesdays, Thursdays and Friday (am) with the HRB Primary Care CTNI. The rest of her week is spent as Research Assistant with PPI Ignite @ NUI Galway.