Become a Network
Investigator
We invite you to register with us to become a Network Investigator. We welcome registrations from GPs, practice and primary care team managers, practice nurses, and all other healthcare professionals working in primary care in Ireland. (Read about the benefits of becoming a Network Investigator.)
As a Network Investigator, you typically recruit patients in your practice and follow a protocol developed by a research team. Your practice is one of a number of practices contributing data to the study. The research team are responsible for planning, managing, writing up and dissemenation of results.
Email us if you have any queries about registering with us.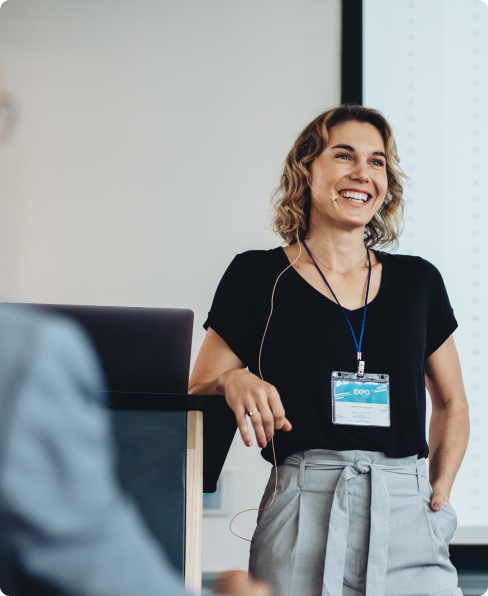 Choose the Network Investigator category that suits you now – you can change category at any stage in the future. Your choices are:
Network Investigator – Research-ready site
We will contact you when we are recruiting practices for specific trials and invite you to take part. We will provide you with Good Clinical Practice (GCP) training and other training opportunities, which will be linked to CPD points, and provide you with additional support as required to participate in trials.
Network Investigator – Research-ready site
You want to find out more about the research activities of the Network without initially becoming research active. We will keep you informed through a quarterly newsletter of research activities and upcoming education events. You can become more research active at a later date.