We are delighted to announce that The Patient Effect, selected as the Science on Screen commission for 2019, was co funded and developed by a Health Research Board Knowledge Exchange and Dissemination Scheme grant awarded to the HRB Primary Care CTNI.
The documentary tells the story of Public and Patient Involvement in Research – how tapping into the lived experience of patients, their families and carers, has the potential to hugely enhance the quality and relevance of health and medical research.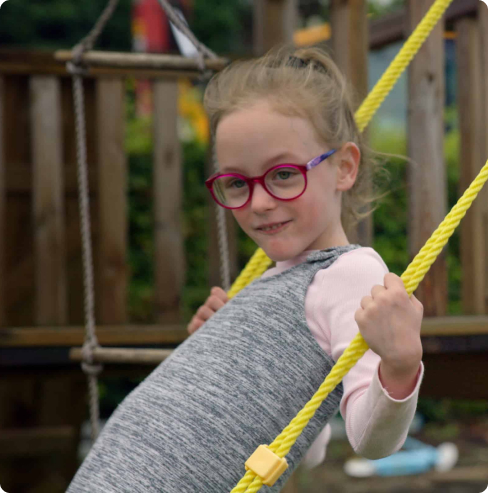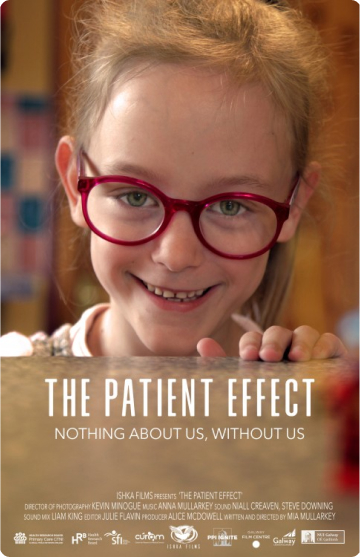 Directed by Mia Mullarkey and produced by Alice McDowell both of Iskha Films, this Irish documentary follows three personal stories, which reflect the power of including public and patient voices in planning and conducting research. Paul Ryan, father to Sophia who was born premature at 25 weeks, is contributing to a major research programme called NEPTuNE – exploring the most effective methods to monitor and manage babies with neonatal brain injury. Cameron Keighron lives with type 1 diabetes and has been heavily involved in developing a new way of delivering healthcare to young people with diabetes. Connecting up with Margaret Devaney and the Swinford Arthritis Walking Group has provided first-hand insight of the impact of chronic pain on their day-to-day life to medical device developers at NUI Galway, inspiring the latter in their research endeavours.
Science on Screen is a collaborative initiative of CÚRAM, SFI Research Centre for Medical Devices and Galway Film Centre, partnering this year with the HRB Primary Care Clinical Trials Network Ireland and PPI Ignite @ NUI Galway to produce The Patient Effect. The scheme has been running since 2016 and has seen the production of four documentaries on topics ranging from Parkinson's Disease (Feats of Modest Valour) to Tendon Injury (Mending Legends), to Diabetes (Bittersweet) and Stroke (A Tiny Spark). The Patient Effect will follow in the footsteps of the previous Science on Screen commissions and be screened at prestigious film festivals globally, have a national broadcast and educational and community screenings nationwide.
If you woudl like to see the whole documentary, please contact us.